International Events to Celebrate the 25th Anniversary of the University
Over the past 25 years, international cooperation has played a very important role in the comprehensive development of Ton Duc Thang University (TDTU). Internationalization is one of the objectives that TDTU has implemented to quickly bring its activities to meet international standards.
On the occasion of the 25th anniversary of the University (24/9/1997 - 24/9/2022), more than 60 professors who are presidents, vice presidents, and representatives of nearly 20 international universities including VSB - Technical University of Ostrava, Tomas Bata University in Zlín, University of Pardubice (Czech Republic), Saxion University of Applied Sciences, Breda University of Applied Sciences (Netherlands); University of L'Aquila (Italy), Wroclaw University of Science and Technology (Poland), Emlyon Business School (France), University College of Northern Denmark (Denmark), La Trobe University, University of Southern Queensland (Australia), University of the West of England Bristol (United Kingdom), Chungnam National University, Pukyong National University (Korea), University of Ottawa (Canada), National Taiwan University of Sport (Taiwan), etc. came to congratulate and work with TDTU. This is proof of the position and TDTU's reputation in the international education community.
From September 22 to September 24, 2022, many international events took place in the series of activities to celebrate the 25th anniversary of the University.
1. Expanding cooperation with international universities
On the afternoon of September 22, 2022, within the framework of the Forum of International Cooperation in Higher Education (FICHE), TDTU expanded its cooperation with L'Aquila University (Italy) and the University of L'Aquila (Italy) and Emlyon Business School (France) to launch an international joint training program at Master's level (1 + 1) in Applied Mathematics and undergraduate level (2 + 2) in Business and Finance.
On September 23, 2022, TDTU and La Trobe University (Australia) signed the MOA for a new joint-training program in International Business between. This is a joint program in the form of a double degree (3 + 1), in which students will study for 3 years at TDTU, then for 1 year at LTU to get a bachelor's degree in Business Administration from both universities.
On September 24, 2022, TDTU also signed an MOU on training and research with Chungnam National University and Hanyang Sojae II Company (Korea). Cooperation programs include research transfer and application in the fields of environmental remediation, renewable energy development, and high-tech agriculture. In particular, on this occasion, many research institutes of Korean universities and Korean technology companies wanted to cooperate and coordinate with TDTU Faculties/Centers to deploy advanced technologies in the field of science and technology in domestic water treatment, indoor cultivation of Mountain Ginseng, exploitation of natural medicinal herbs and beauty products, etc.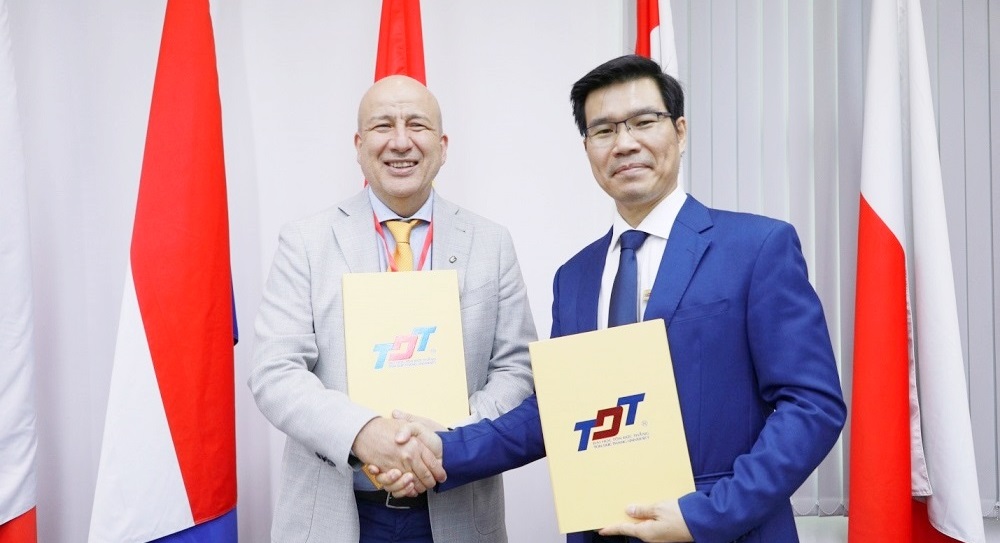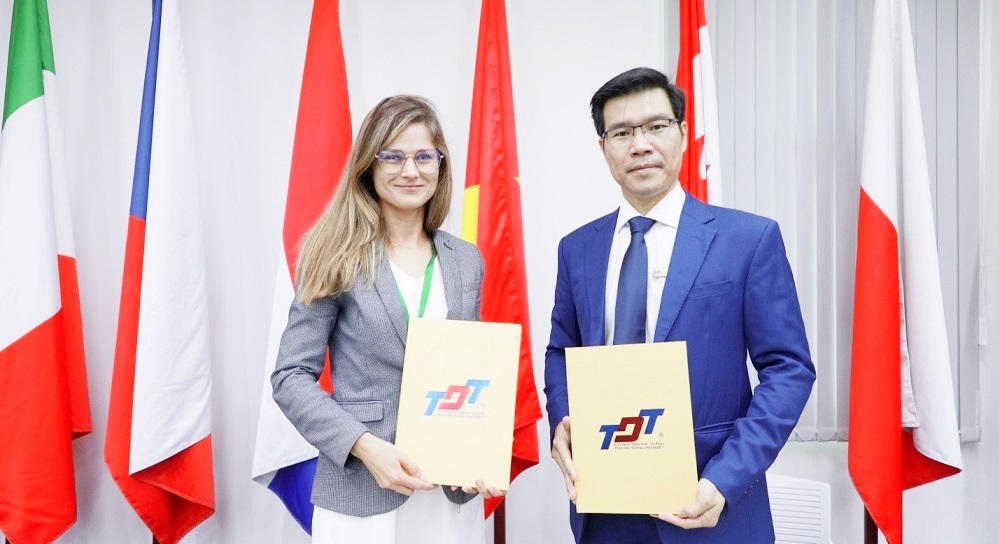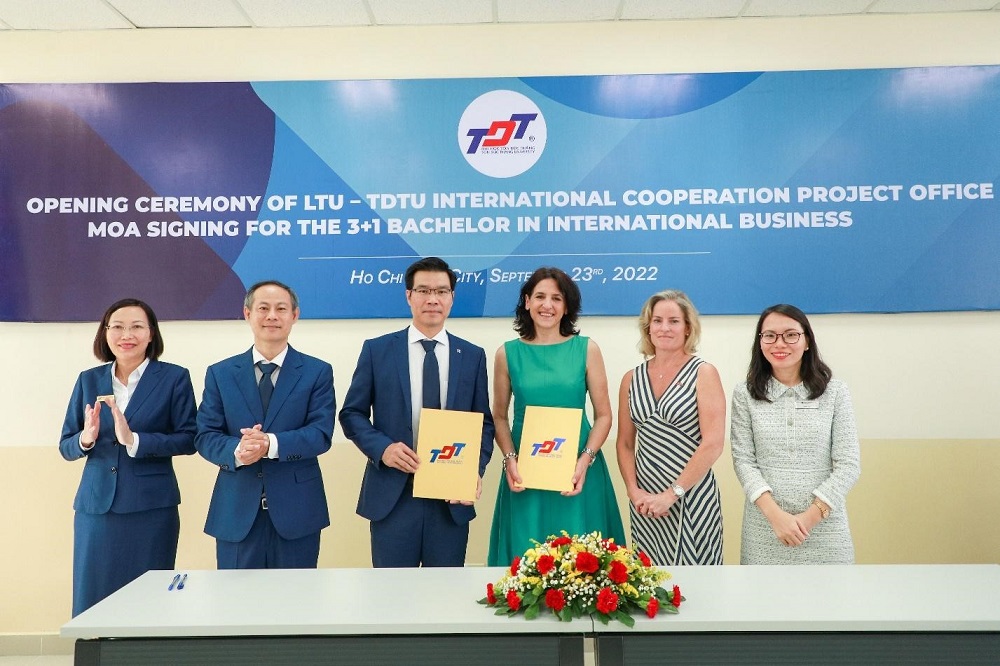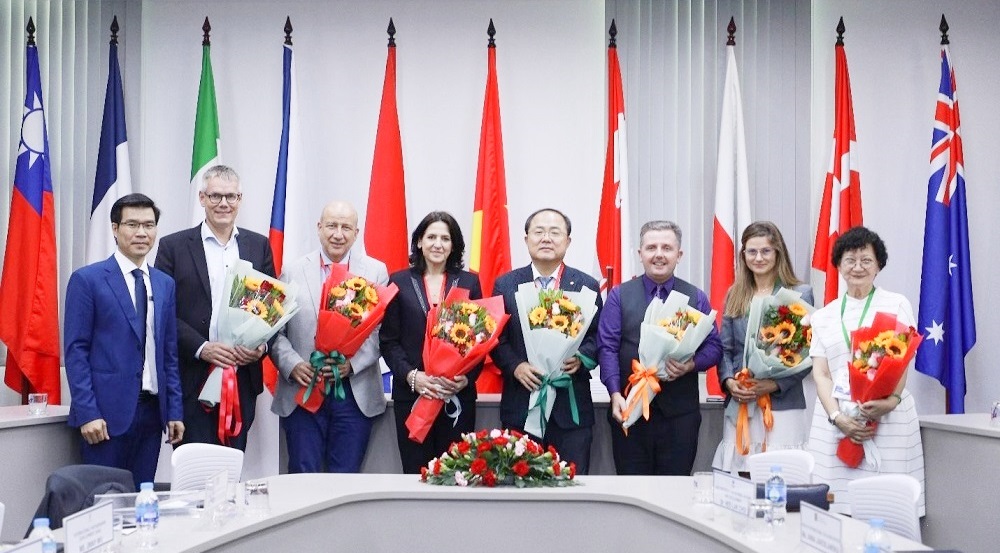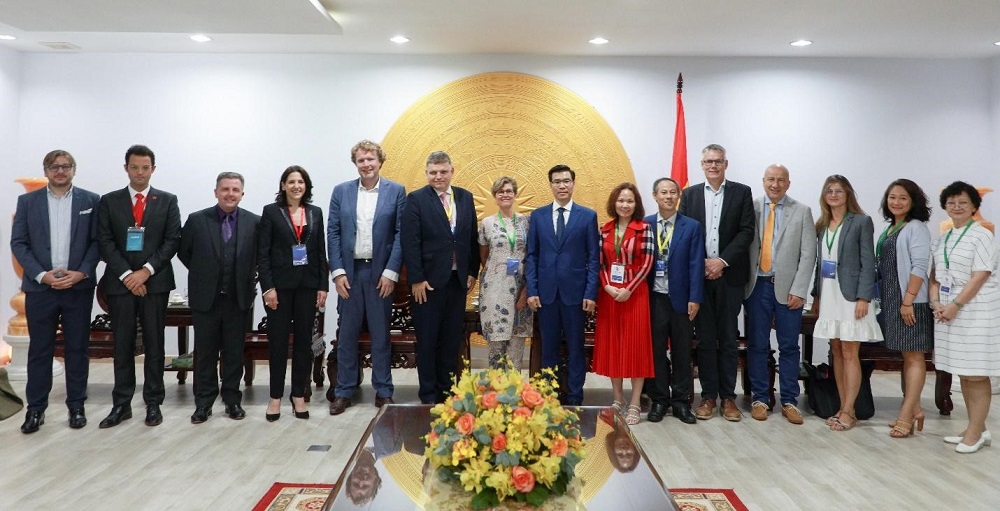 2. Opening of the LTU - TDTU International Cooperation Project Office
On September 23, 2022, at the International Education Building, the LTU - TDTU International Cooperation Project Office was opened. Founded in 1964, LTU is Australia's leading public university, ranked in the Top 250 of the world's best universities by THE 2022 ranking and Top 350 by the QS rankings. LTU is a strategic partner of TDTU with many joint training, academic, student exchange and research cooperation activities.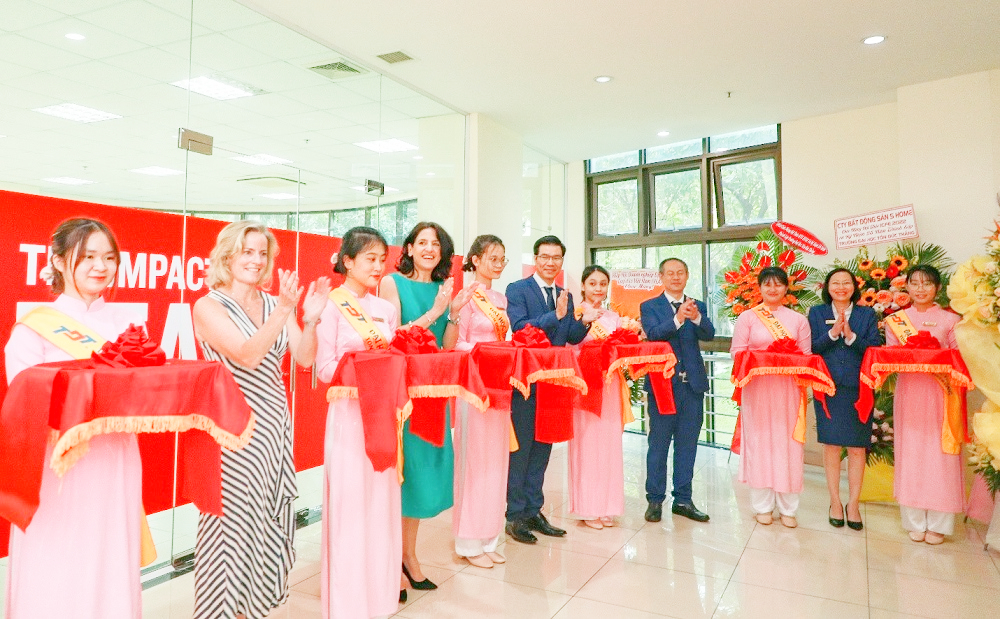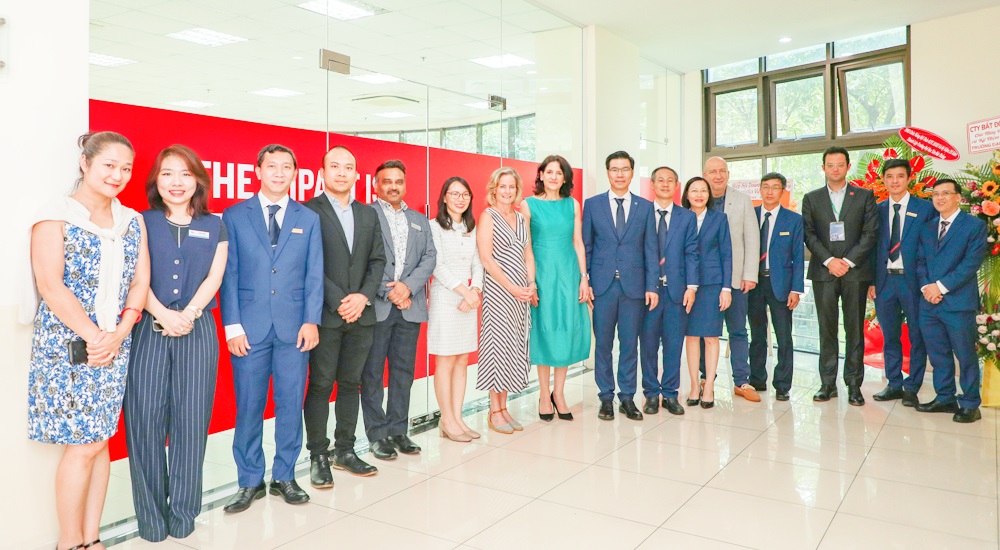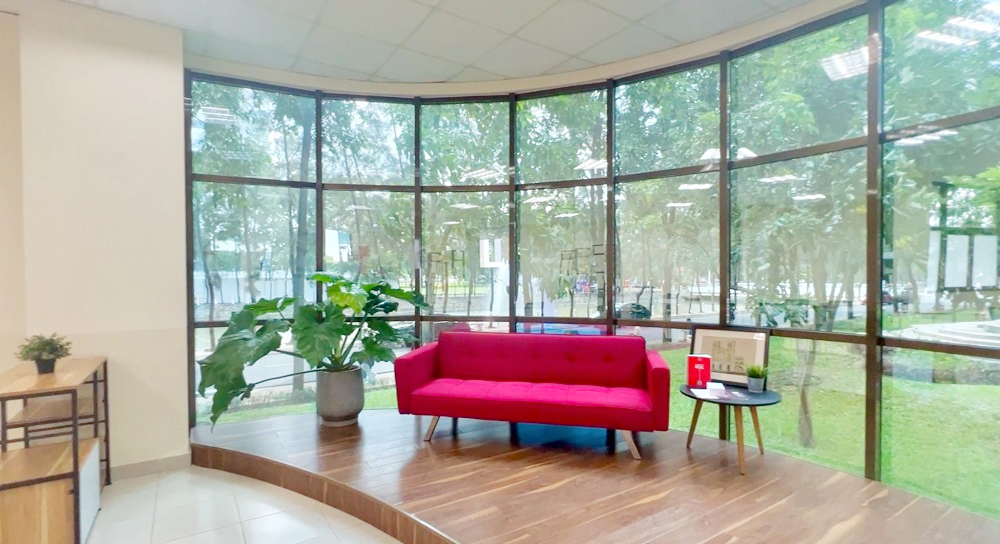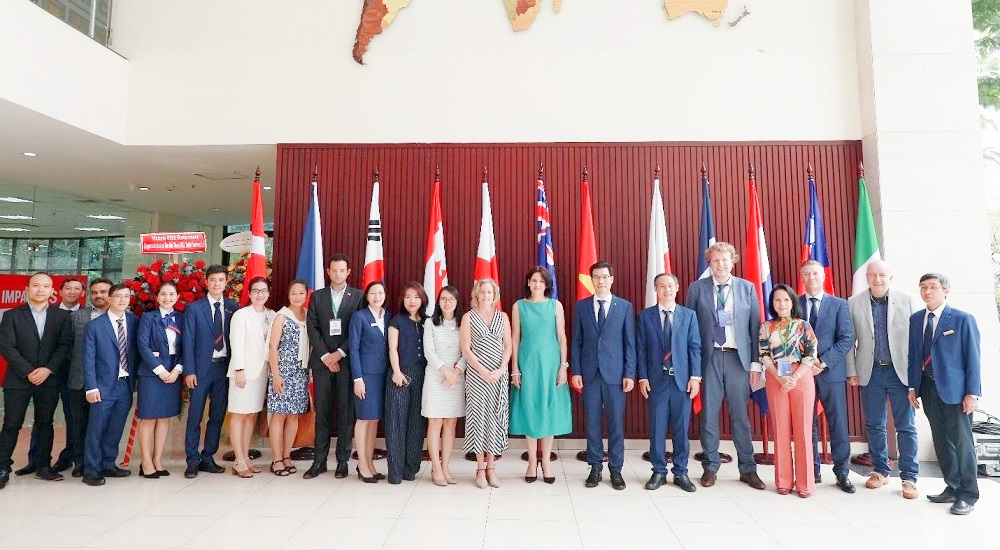 3. Meeting with the Deputy Minister of Education and Sports of the Lao PDR and Lao students
On the afternoon of September 23, 2022, Ms. Khanthaly Siriphongphanh - Deputy Minister of Education and Sports of Lao PDR had an intimate meeting with Lao students studying at TDTU. During 25 years of construction and development, TDTU has contributed to training many international students in a quality way; including students from the Lao People's Democratic Republic. Many Lao Ph.D. students, graduate students, and undergraduate students have been awarded full scholarships by the University and created the most favorable conditions to study at TDTU. This is a practical contribution of the University in building the special relationship between the two nations. On this occasion, Ms. Khanthaly Siriphongphanh thanked TDTU for wholeheartedly supporting to create both material and spiritual conditions for Lao students. Besides, she also reminded Lao students to study hard and practice well for the support of the University and make practical contributions to the socio-economic development of Laos.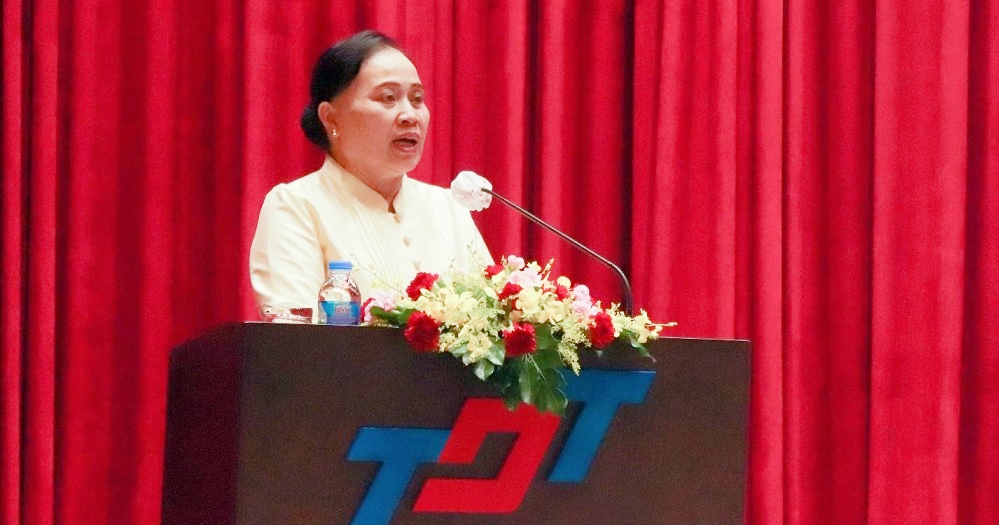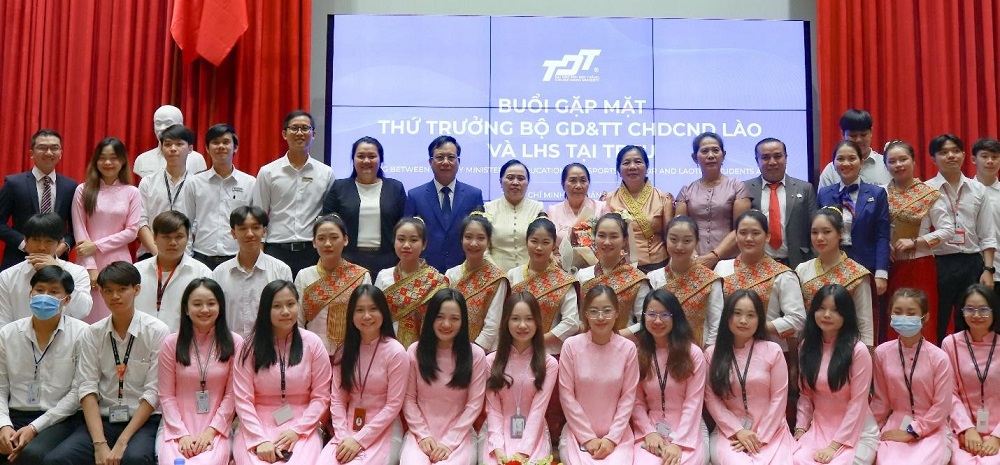 4. Conference of University Consortium International's presidents/ rectors
On the afternoon of September 23, 2022, the Forum of University Consortium International's presidents/rectors and external partners was held at TDTU. At the conference, there was the presence of representatives of universities in the network of University Consortium International (UCI) and external partners.
Dr. Tran Trong Dao gave the opening remarks and expressed his expectation for cohesion in the UCI and encouraged to increase sharing in many fields to exploit the potential strengths of the members, create an effective community and develop together.
At the meeting, representatives of the universities discussed sustainable development plans among UCI universities, methods of implementing training cooperation programs, exchange of lecturers and students, etc. With this model, organizations will easily link education with the same degree, recognize training programs and expand opportunities for exchange, academic exchange, and cultural exchange.
The aim of the conference is to create opportunities for UCI universities to discuss and expand the orientation of each university, which is a premise for effective bilateral and multilateral cooperation in the future.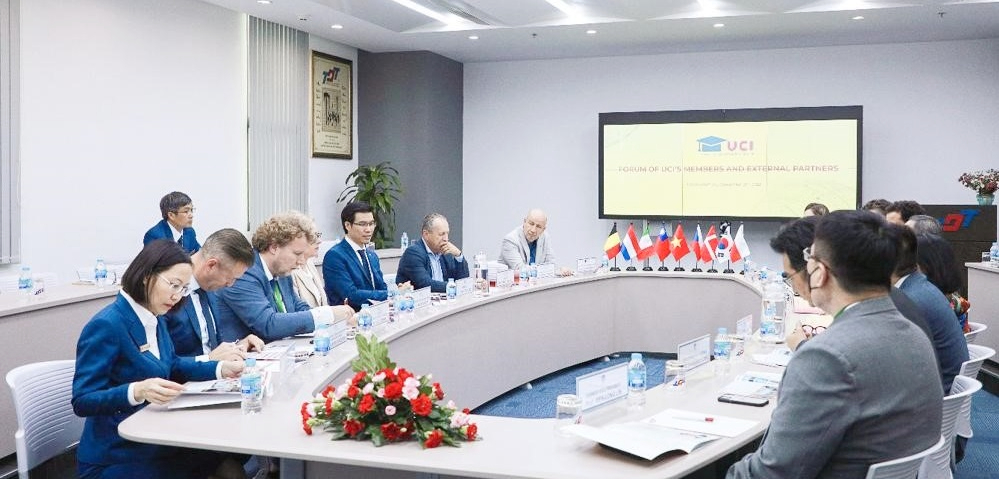 5. International Study Abroad Consultancy Day
On the morning of September 24, 2022, the opening ceremony of the TDTU International Study Abroad Counseling Day attracted nearly 10,000 teachers, students, students, parents, and guests. The festival had the presence of universities from countries with advanced education such as Australia, the UK, Netherlands, Canada, Czech Republic, and provided diverse and useful information for parents and students regarding the form, program and effective study abroad route, admission criteria, immigration conditions, future career opportunities and especially tuition fees - scholarships and support policies of universities.